[baslider name="slider1"]
"The Instructors have become my close friends." -Ramona Reyes
"Lost 8kg in 3 months."
-Anesha Begum
[baslider name="Khalisha"]
"My regime produced impressive results."
-Khalishah Abu Bakar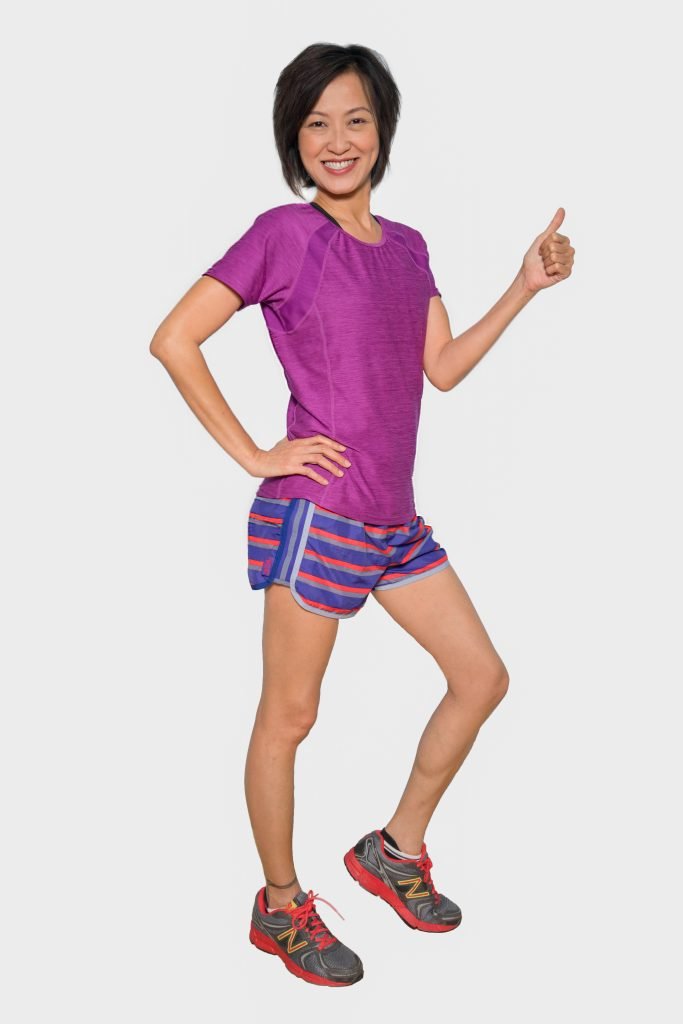 Agnes Ng, 39 (Senior IT Security Consultant)
I've always struggled with my weight and health issues, and due to my unhealthy diet and lack of exercise, I couldn't even climb the stairs without stopping to catch my…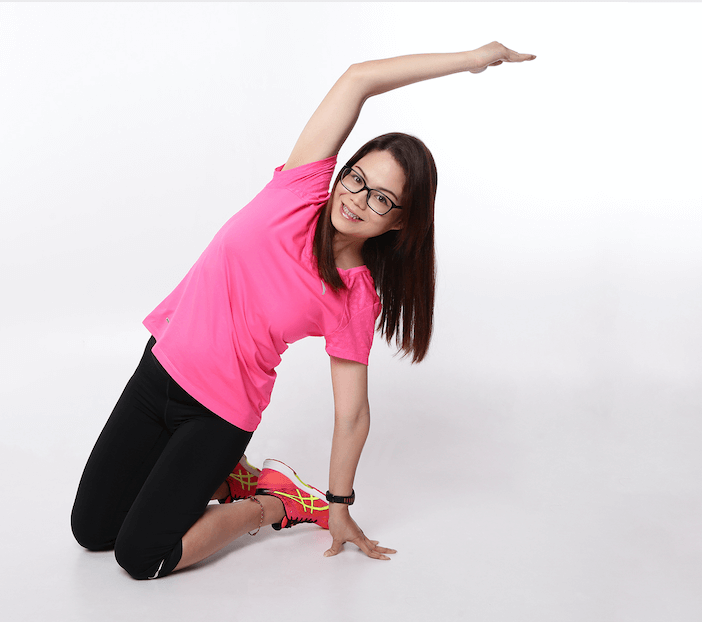 Ramona Reyes, 37
The instructors have become my close friends. I have gone through 3 pregnancies with Contours Express. The instructors here helped me to lose all my excess body fat. They are…
Khalishah Abu Bakar, 26
My regime produced impressive results. This program had pushed me to go beyond my limits to lose weight. I was determined at the end to improve my strength while losing…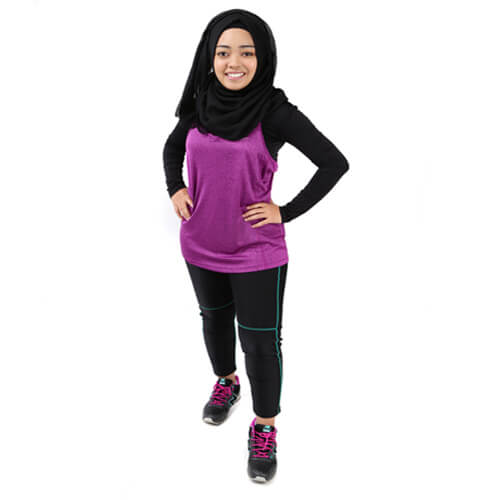 Nafisah Ashiek Hussien, 27
I lost 3.7% of body fat healthily in just 4 months. My desk bound job has affected my health so I made a lifestyle change. Circuit training's variety and different…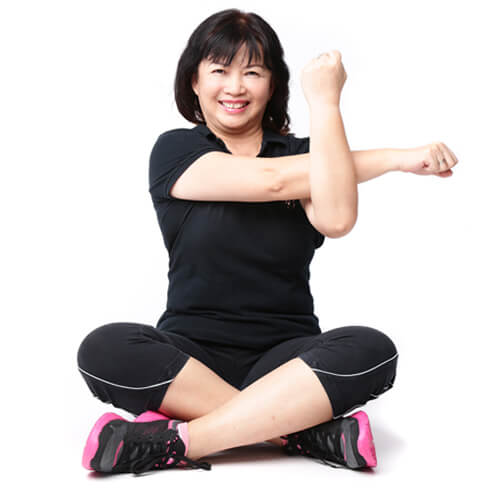 Mollie Lock, 63
I feel more energized and healthier than before. I like the benefits of being able to drop by this gym anytime even on Public Holidays, having my workout programs frequently…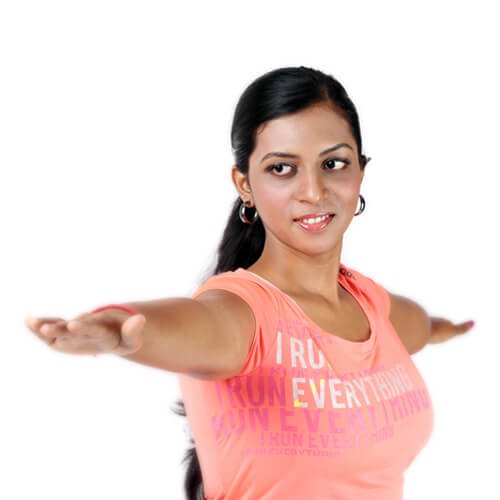 Nithya Sivakumar, 26
I shed 4.3% of body fat in 4 months. Building lean muscles combine with cardio exercises has made a huge difference for me in % of fat loss. Plus having…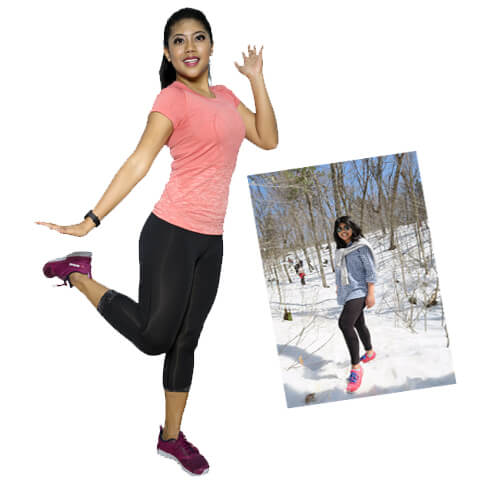 Nur Ashikin Roselan, 23 (Data Editor)
I can't fit into my outfits and force to buy new clothes due to my weight. After joining Contours Express, I managed to get back to my previous size. I've…
*Individual results may vary
Top women's fitness centre and gym in Singapore
Contours Express is the favourite fitness club among women in Singapore. We're not just another gym – we're truly an all-inclusive fitness centre that helps women in Singapore achieve their fitness goals in a safe, fun and comfortable environment.
We understand that women have specific needs, and constantly work to offer women of any age and background the best fitness centre experience imaginable. As well as encouraging a friendly and supportive environment for women to work out in, our fitness club has a host of other benefits including:
Express workouts, designed specifically with the busy urban woman in mind. Not enough time in the day to head to the gym? Come visit one of our convenient fitness centre locations across Singapore for a quick half-hour session during your lunch break.
Budget-friendly options: At Contours Express, we're passionate about keeping the costs down so that women of all backgrounds can take charge of their fitness and health without stressing about how much it's costing them. Our fitness clubs offer flexible payment schemes and affordable fees.
A fitness club and gym in Singapore for all women!
From seasoned gym-goers looking for a challenge to those new to the world of fitness hoping to explore different forms of exercise, Contours Express offers something for everybody. We have a huge range of gym classes that are suitable for women at any level, ranging from beginner to advanced.
With fitness centres in convenient locations across Singapore, you can rest assure that you will never be far away from a Contours Express no matter where you're situated.